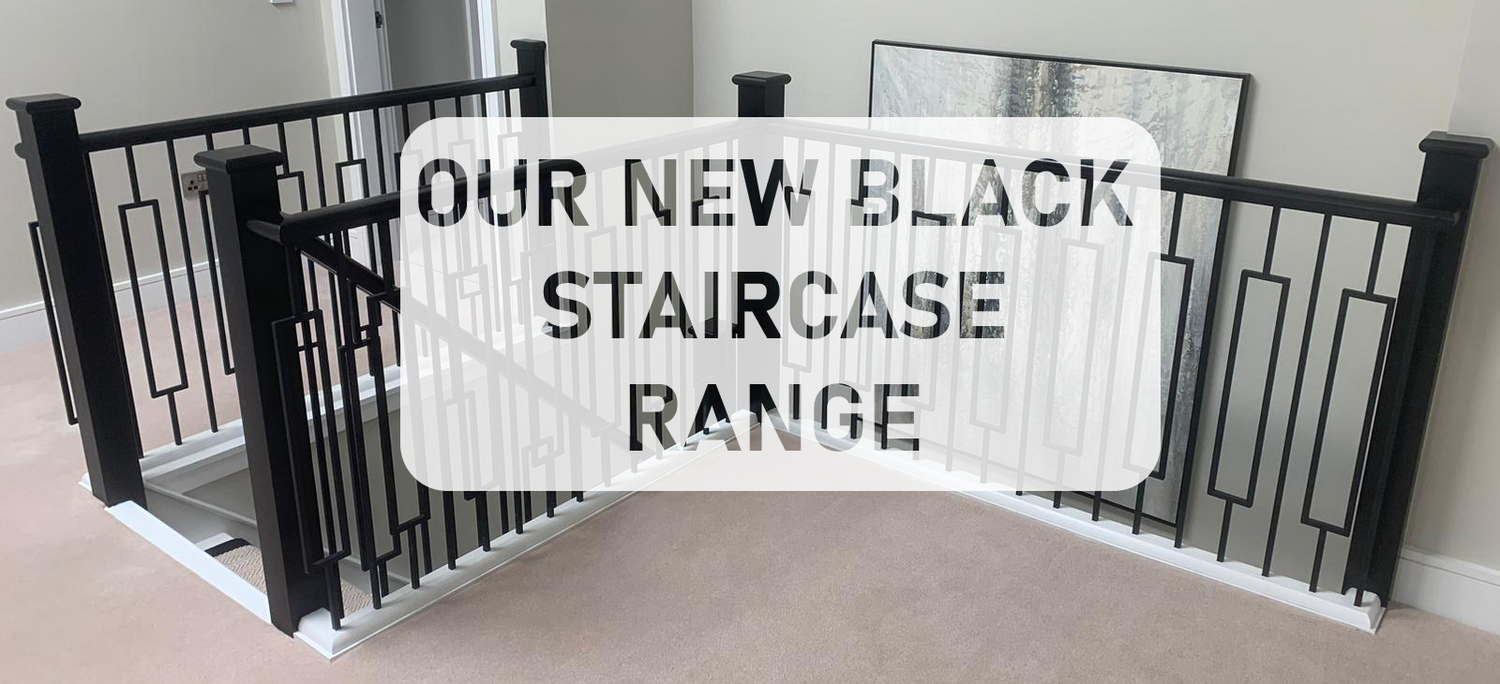 Unmatched Sophistication: The black stained oak exudes an air of sophistication and refinement. Its deep, rich color creates a captivating visual contrast against any backdrop, whether it's a modern, minimalist design or a classic, traditional interior.
Shop the range
Stair Parts
Stair Crazy provide a wide selection of top-of-the-range stair parts and accessories at fair, competitive prices. We know the customer comes first when it comes to selecting staircase parts, and our experienced, knowledgeable team are always on hand to help with any questions or queries you have about our products.
Our stair parts will give you everything you need to create the dream staircase for your clients or your own home. Check out our range of products below, and for should you need any advice, or information about them, or the service we provide, please do not hesitate to get in touch with us on 01942 365 509 or via our email info@staircrazy.co.uk.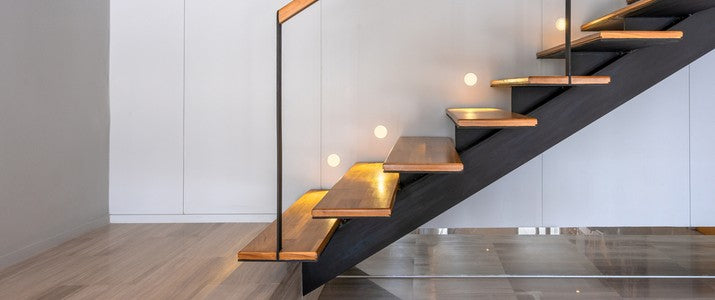 About Us
Here at Stair Crazy, we're experts in crafting strong and long-lasting stair parts, guaranteed to stand the test of time. We've been manufacturing and
selling staircase components many years, so it's fair to say we know a thing or two about making products that look and feel incredible.
Despite the name, the only thing crazy about us is our costs – we aim to deliver top-quality timber at incredible prices. From spindles and newel posts to handrails and newel caps, we have affordable stair parts to help you enhance your balustrade or install a completely new one.
Our oak stair parts are incredibly hardwearing, timeless, and look simply stunning in all homes, regardless of home decor.  As home styles continue to change, we also offer an extensive contemporary selection of metal stair components in a range of designs – designed for those with less traditional tastes.
Providing our customers with beautifully produced timber or metal stair components is at the heart of what we do, leading to excellent customer satisfaction ratings. Thanks to our dedicated warehouse team in Warrington, we're able to maintain high stock levels, meaning the staircase part you desire most is available the vast majority of the time.
However, if you do encounter an issue and wish to contact us, our helpful customer service team is always on hand if you require
assistance with anything from delivery to returns and refunds. To get in touch, don't hesitate to call us on 01942 365 509 or email us at info@staircrazy.co.uk today.
Find Out More