Bespoke New Flights
We offer a bespoke new flight service using your measurements. Please browse the types of flights we can manufacture here in house below: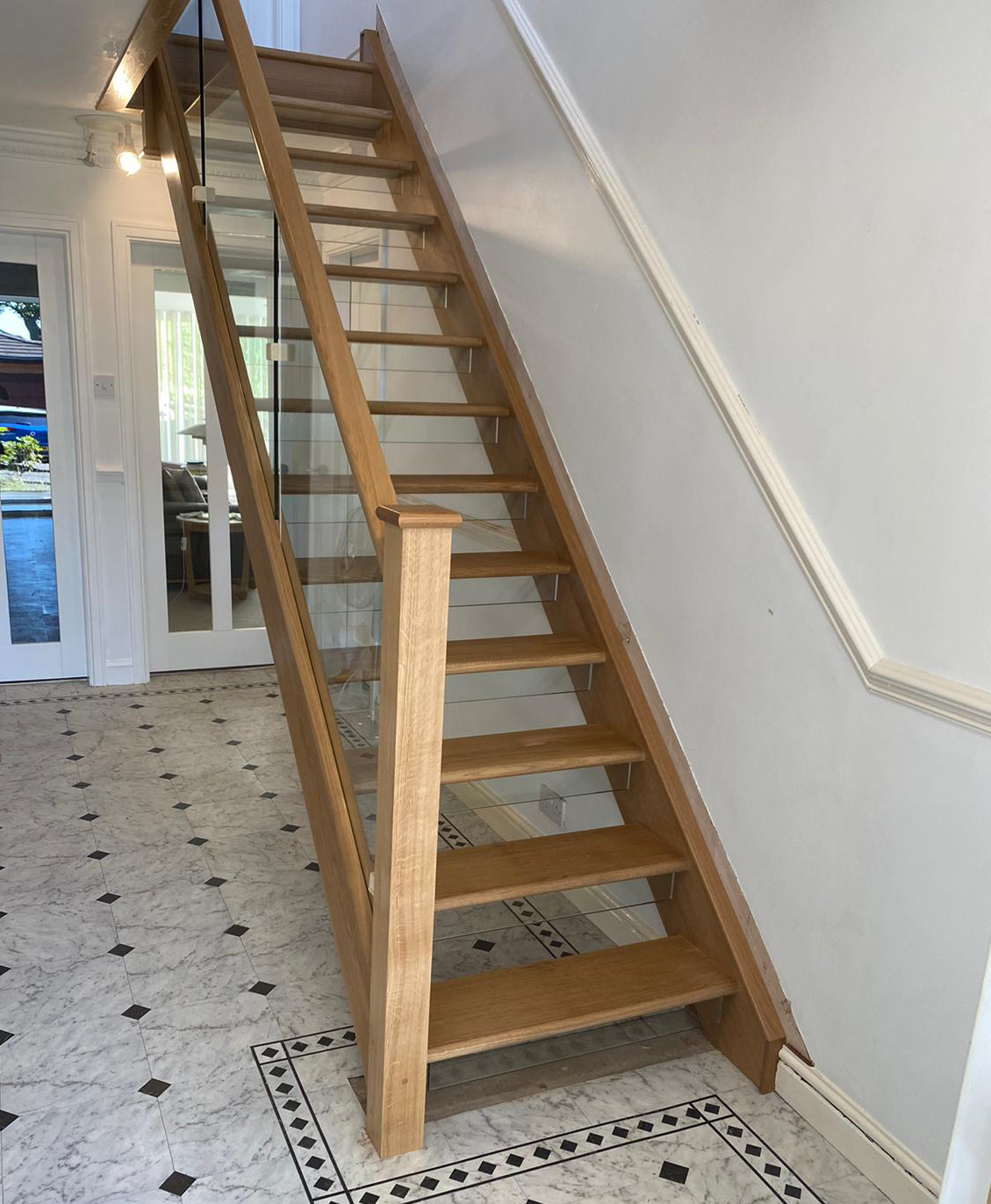 Straight Staircase
The most common type of staircase with no turns, simple and effective. We can manufacture open or closed tread.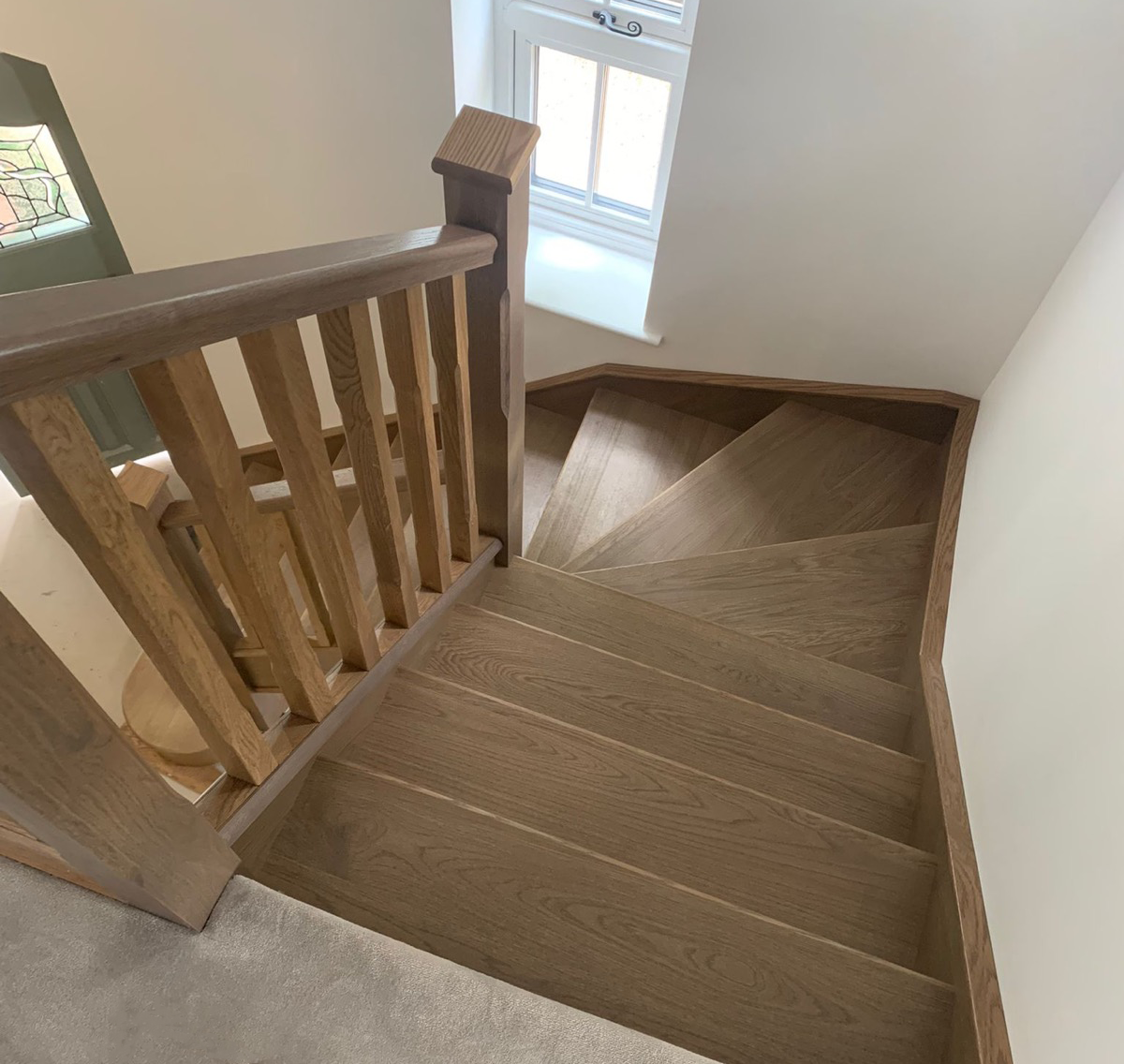 Turned Staircase
For when you don't have the room for a straight flight, we offer staircases with landings or winders.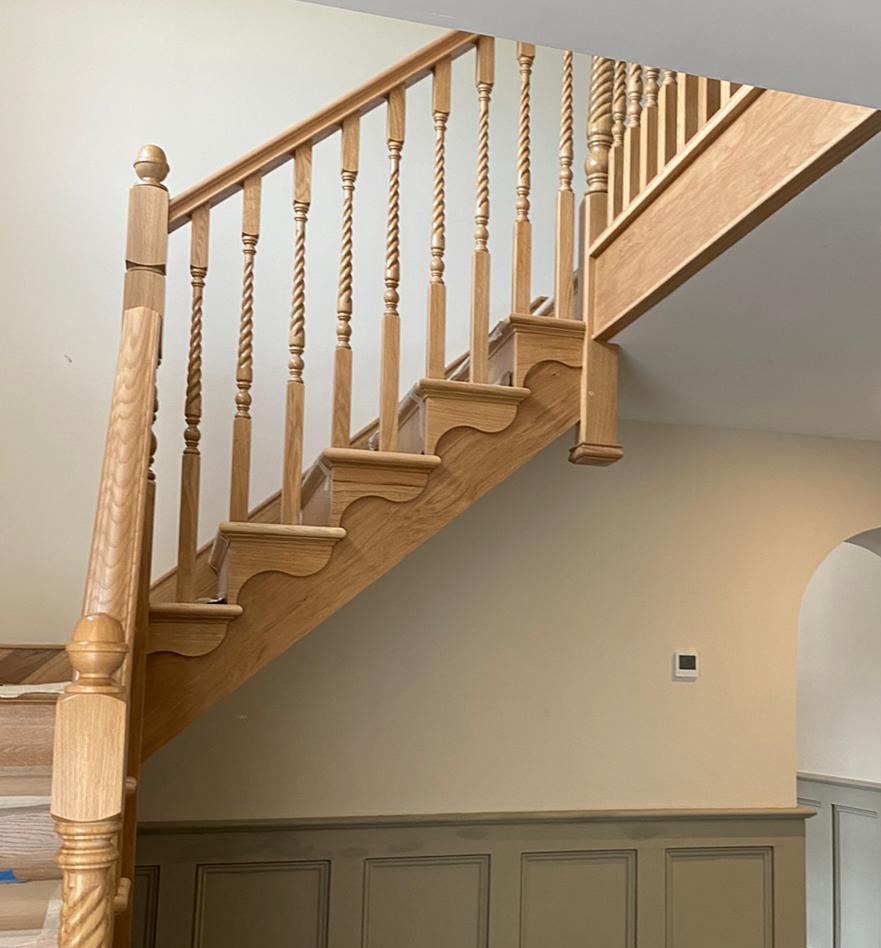 Cut String Staircase
This style of staircase can be designed to look traditional or modern and drastically transform the look of a hallway.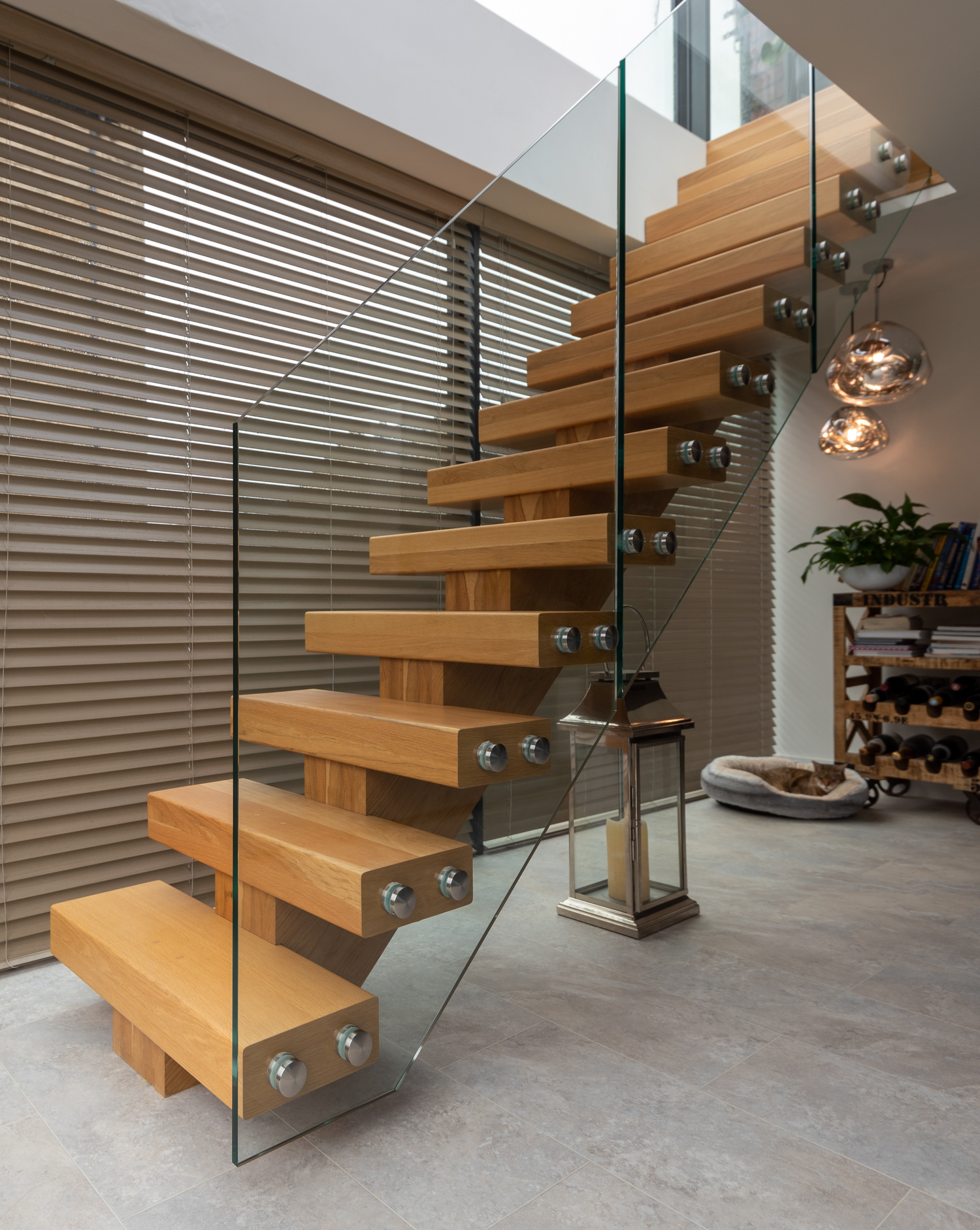 Mono String Staircase
The most modern style of staircase we offer. Mono String Staircases are centrepieces of a space bound to draw attention.
Please note staircases will be manufactured to your measurements. We only provide a supply and delivery service.
Get in touch to discuss your new staircase project with us!